Perfecting Your Smile The Way You Want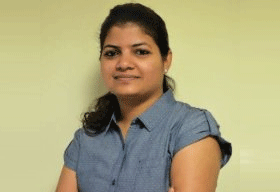 Veneers, 3D Tooth Printing, Composite Bonding, Dental Implants, Smile Make overs, and tooth jewellery are transforming a person's personality (especially those deprived of good oral conditions), boosting his/her self confidence, and giving them new wings to fly.

But with time, not only has the cosmetic dentistry procedures have changed, the clinics too have made a major shift to using ceramic materials over traditional metal solutions. On the other hand, unlike traditional methods where patients remained ignorant about the process and outcome of the procedure, today's doctors believes in keeping their patients well informed about the options available, the process to be undertaken and the outcome as well, so that they take the first step with confidence.

Hence siliconindia Healthcare brings to you '10 Most Promising Cosmetic Dentistry Clinics - 2018'- a comprehensive list of 10 highly advanced and skillful dentistry clinics that transforms a person's personality by designing contagious smile and giving you that perfect oral hygiene that you can't stop showing others.
Do let us know what you think!