Healthcare BPO Industry is here to Grow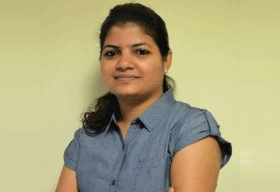 This has further provided an edge to the customers who now want to have a
deeper say in their treatment process,while also having easier access to healthcare providers. On the other hand, this digital transformation also calls for stricter requirements related to patient privacy, safety, treatment and payments that are altering the compliance processes.

When we look at the other end of the industry (payment), Healthcare Business Tech reports that close to $125 billion is lost every year due to poor billing practices. One of the major reasons is the ever increasing number of errors in the medical bills which either cost the healthcare service providers or the patients a bomb. No doubt, outsourcing billing operations can be a major game changer for such healthcare providers who are looking for avoiding their critical billing mistakes to nearly cent percent.

Going a step forward, even the pharmaceutical companies are outsourcing their R&D and manufacturing processes to other countries, pertaining to the patient cliffs, complex clinical trail protocols and new reporting requirements. Outsourcing healthcare requirements further help the providers to lower costs, access to specialists, focus on patient care, and avoid critical mistakes. Understanding the need of the hour, siliconindia Healthcare brings to you '10 Most Promising Healthcare BPO Companies - 2018'. This comprehensive list of top-notch healthcare BPO companies will surely help you serve your patients better with extended focus on patient care and improve patient experience, ultimately providing the best healthcare service that the patients currently look for.
Do let us know what you think!